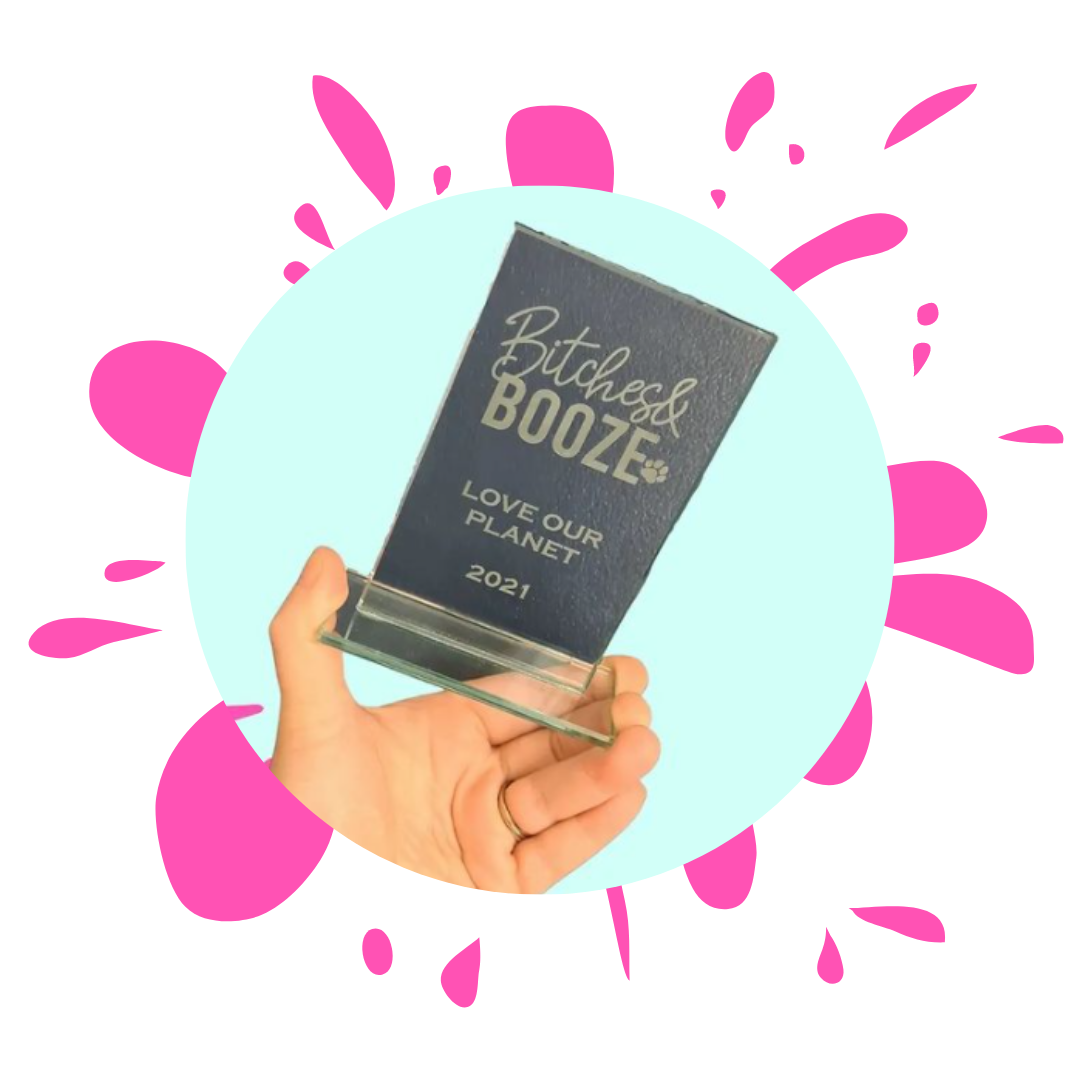 For dogs, and the dog obsessed!
Noff and Nana is a one woman owned, award winning, eco friendly business; dedicated to making you, and your four legged friends look as stylish as possible!
We're Planting Trees!

We plant one tree with every single order. Scroll down to see how many trees we've planted!

Organic Clothing!

All of our clothing, hats, and bags, are made using either organic, sustainable, or recycled fabrics and materials

We're Plastic Free!

Absolutely zero single use plastics. (We even try to avoid using sustainable and recycled plastic as much as possible!)

Recycled Packaging!

All of our packaging is fully recyclable and our stationary and stickers are printed on recycled paper and card.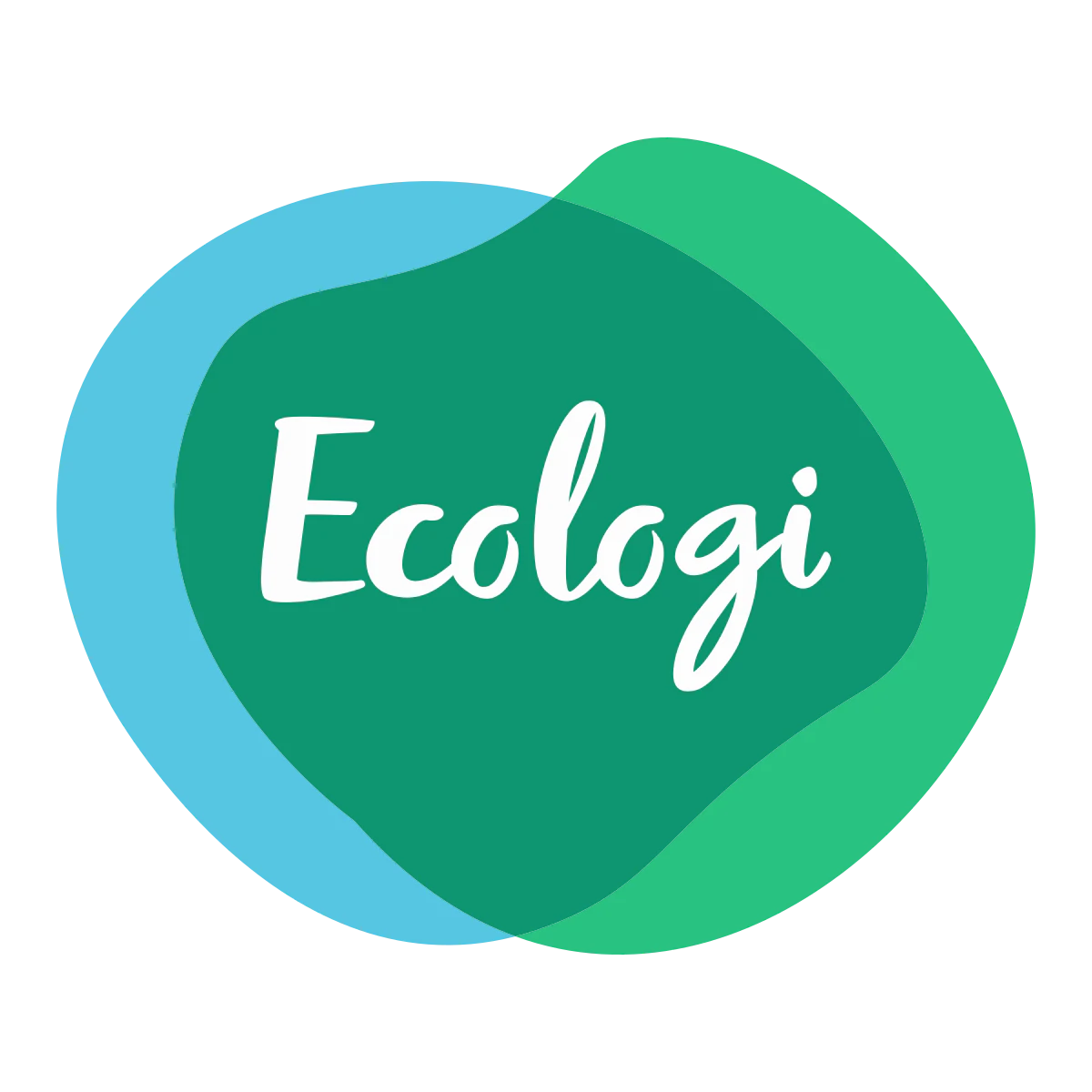 We're Planting Trees!
Noff & Nana have partnered with Ecologi, who work around the globe on a number of planet saving projects.

It's now common knowledge that one of the best tools to tackle the climate crisis and keep our temperatures from rising above 1.5C is to plant trees. They are also crucial in preventing ecological collapse.

Ecologi have a range of amazing tree planting partners who are able to responsibly plant millions of trees a month on their behalf.
SEE HOW MANY TREES WE'VE PLANTED!